We help our clients by delivering refreshing truths, based on Nobel Prize winning research to pursue long term results using Academic principles. Leveraging cutting edge coaching techniques, we develop investors to be prudent and disciplined throughout an entire lifetime.
Our investment philosophy is grounded on the belief that markets are efficient, which means that securities prices reflect all the knowable and predictable information. However, it is new, unknowable, and random information that changes security prices in the future. As a result, we help our clients remain disciplined by understanding these realities and focusing on a plan to achieve their goals and aspirations rather than returns. Our portfolios are diversified and invested in 21 distinct asset classes, including 24,000 unique holdings across over 79 countries. Our aim is to help our clients live more by giving them the freedom to live powerfully, knowing that they will not outlive their assets. We also strive to help our clients worry less by giving them the peace of mind to think abundantly at all times, even in challenging markets.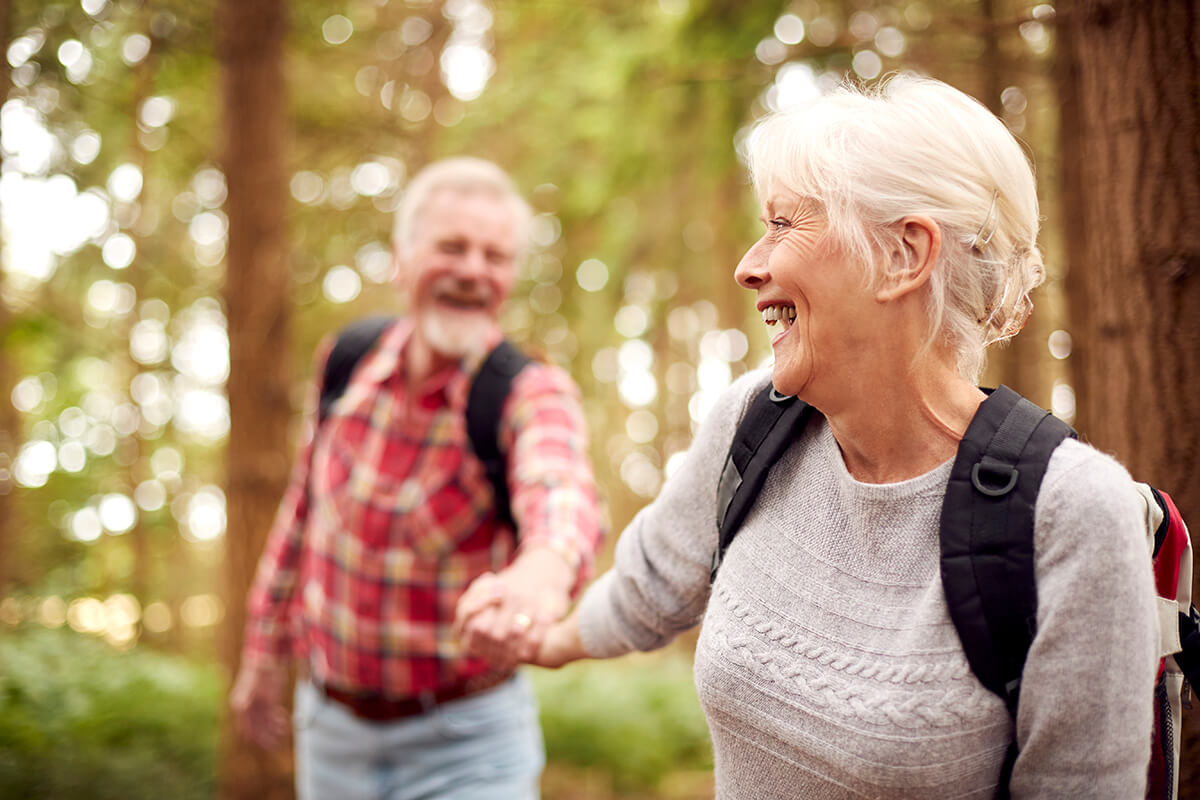 Retirement Planning
We help clients understand the major ways to produce income in retirement and help guide them how to build a plan they can depend on. You will feel confident as you transition into retirement knowing that you can live in a life of abundance in lieu of scarcity.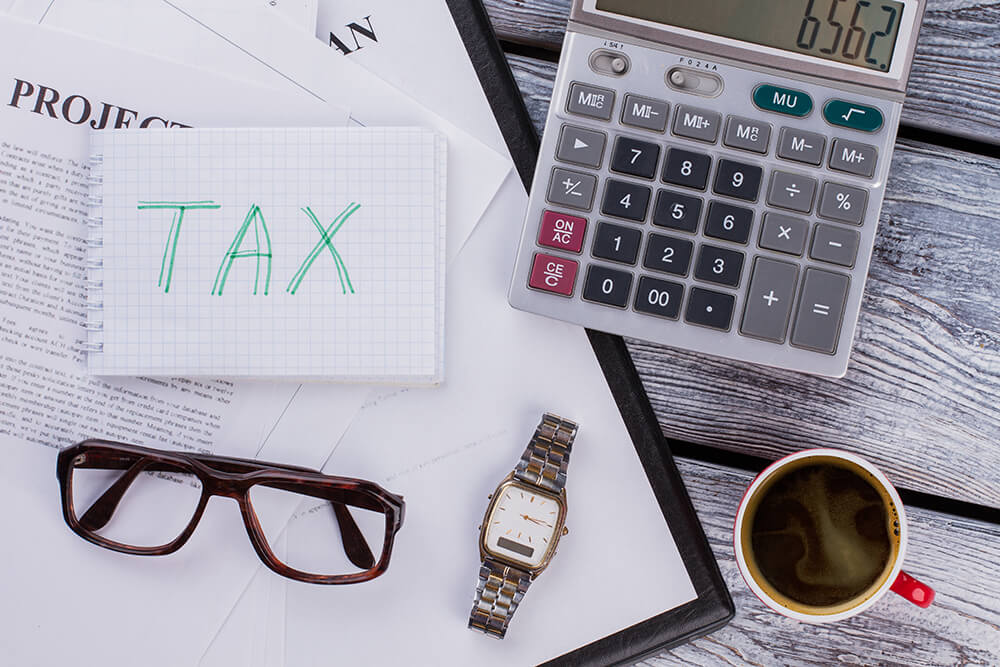 Tax Planning
Income taxes in retirement are different from income taxes while working. Many people lose valuable deductions as they transition from their working years to their retirement years. You will rest assured knowing that taxes are considered when building your financial plan.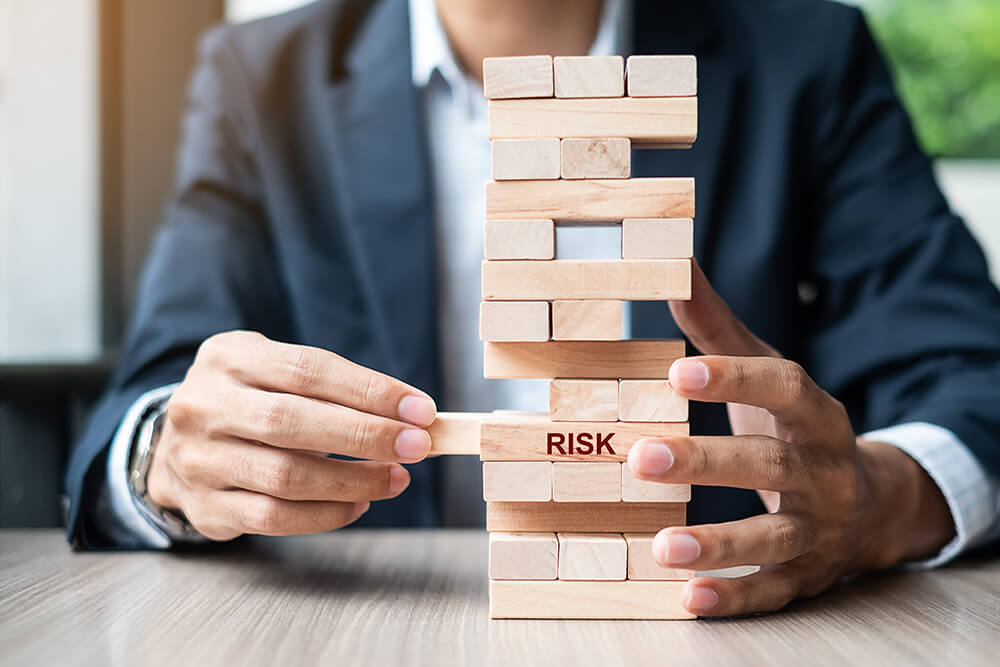 Risk Management
Protecting your assets is just as important as growing your assets. A comprehensive financial plan not only focuses on keeping your income and assets from eroding with inflation, but it also protects your assets from blind spots typically overlooked by most people.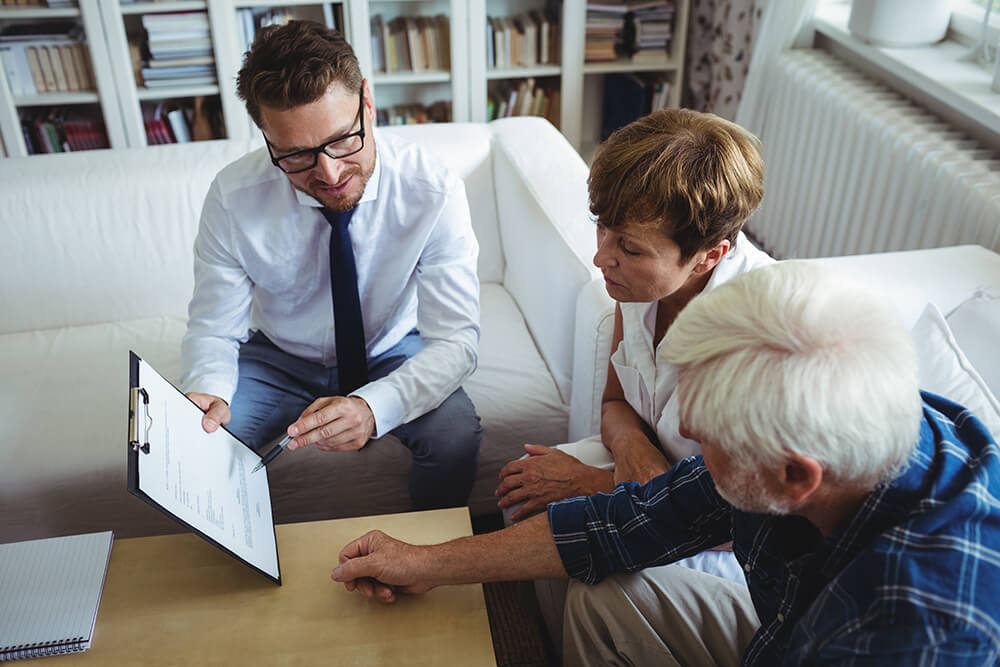 Estate Planning
Estate planning involves determining the disposition of your assets upon your death. It also encompasses matters such as the care and property of minors, tax considerations, probate avoidance, end-of-life healthcare decisions, and post-death arrangements for your remains. We facilitate important discussions on these topics and collaborate with our clients' estate planning lawyers to formulate a plan that aligns with their objectives and wishes.