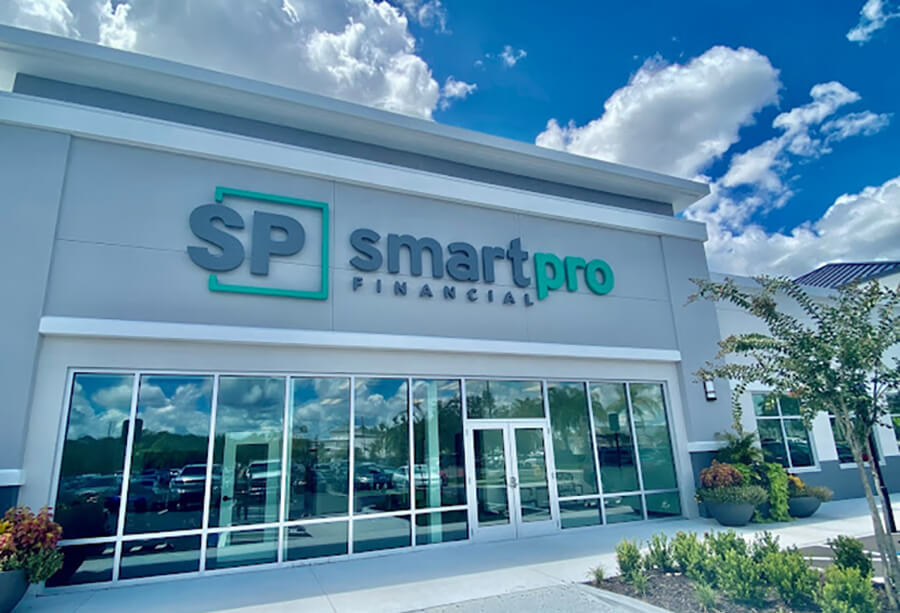 SmartRetirement is a financial advising practice dedicated to helping clients achieve their retirement goals and protect against the five risks that threaten their financial security. Our knowledgeable team of advisors has more than 30 years of combined experience in a range of business industries, giving us a distinctive and comprehensive viewpoint on retirement planning.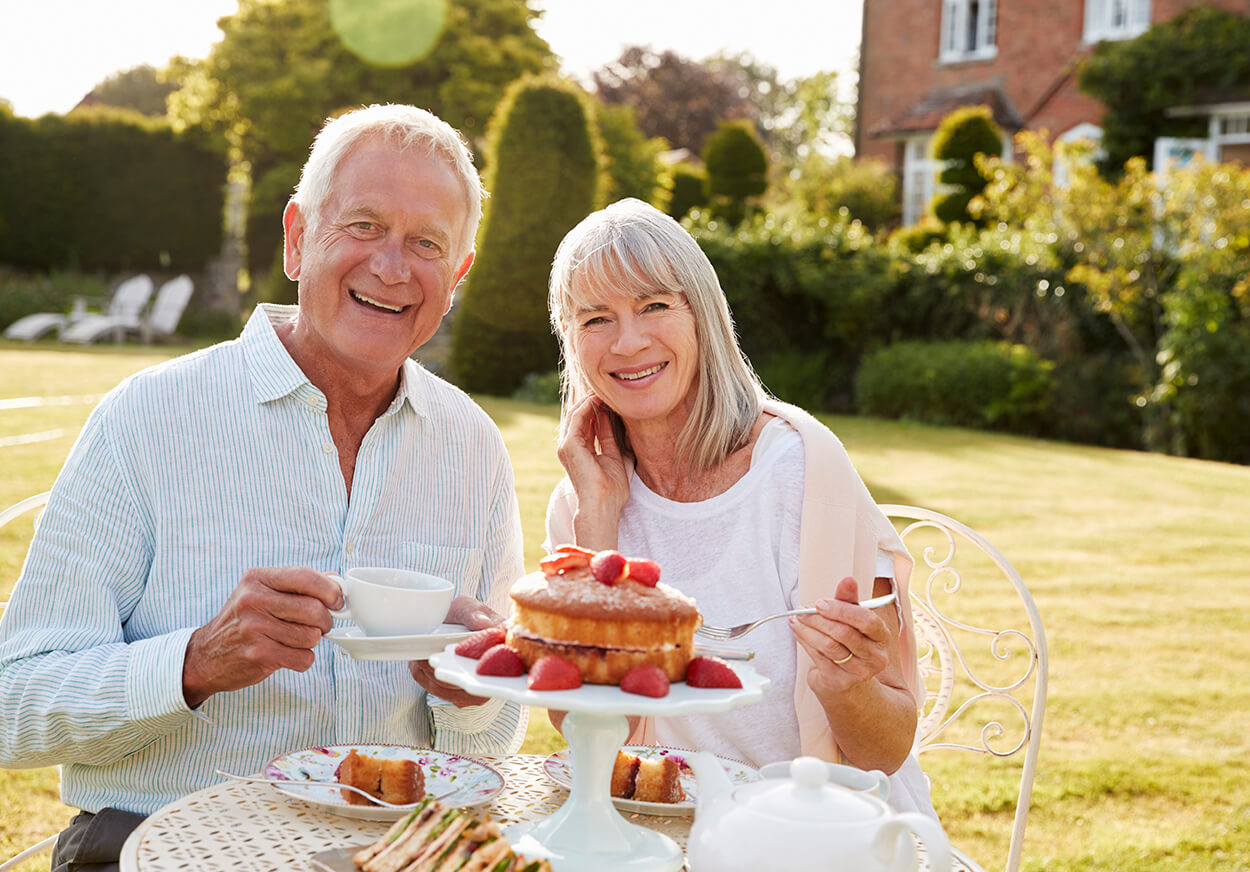 At SmartRetirement, we place a strong emphasis on macro planning, putting all the pieces of your financial picture in one place to produce an all-encompassing strategy. We recognize that planning for retirement can be a difficult and complicated process, but with our knowledge and experience, we make it easy and clear.
We are committed to assisting our clients in reaching their financial objectives and taking pleasure in a worry-free and secure retirement. In order to achieve this, we put a special emphasis on safeguarding against the five major retirement risks: market risk, tax rate risk, inflation risk, longevity risk, and long-term care risk.
A one-size-fits-all strategy for retirement planning, in our opinion, simply doesn't work. In order to fully comprehend our clients' unique needs and objectives, we collaborate closely with them.
We take the time to get to know our clients and their particular financial situations, whether it's making sure they have enough income to support their lifestyle, safeguarding their savings from market fluctuations, or reducing the impact of taxes on their retirement income.
At SmartRetirement, we understand it is hard to know what transitioning from working to retirement can look like, we pride ourselves in assisting clients visualize their retirement similar to being able to see the picture on front of a puzzle box. Lastly, we are passionate about assisting clients in achieving their financial objectives.
Contact us right away to set up a consultation if you're prepared to take charge of your retirement and safeguard your financial future.