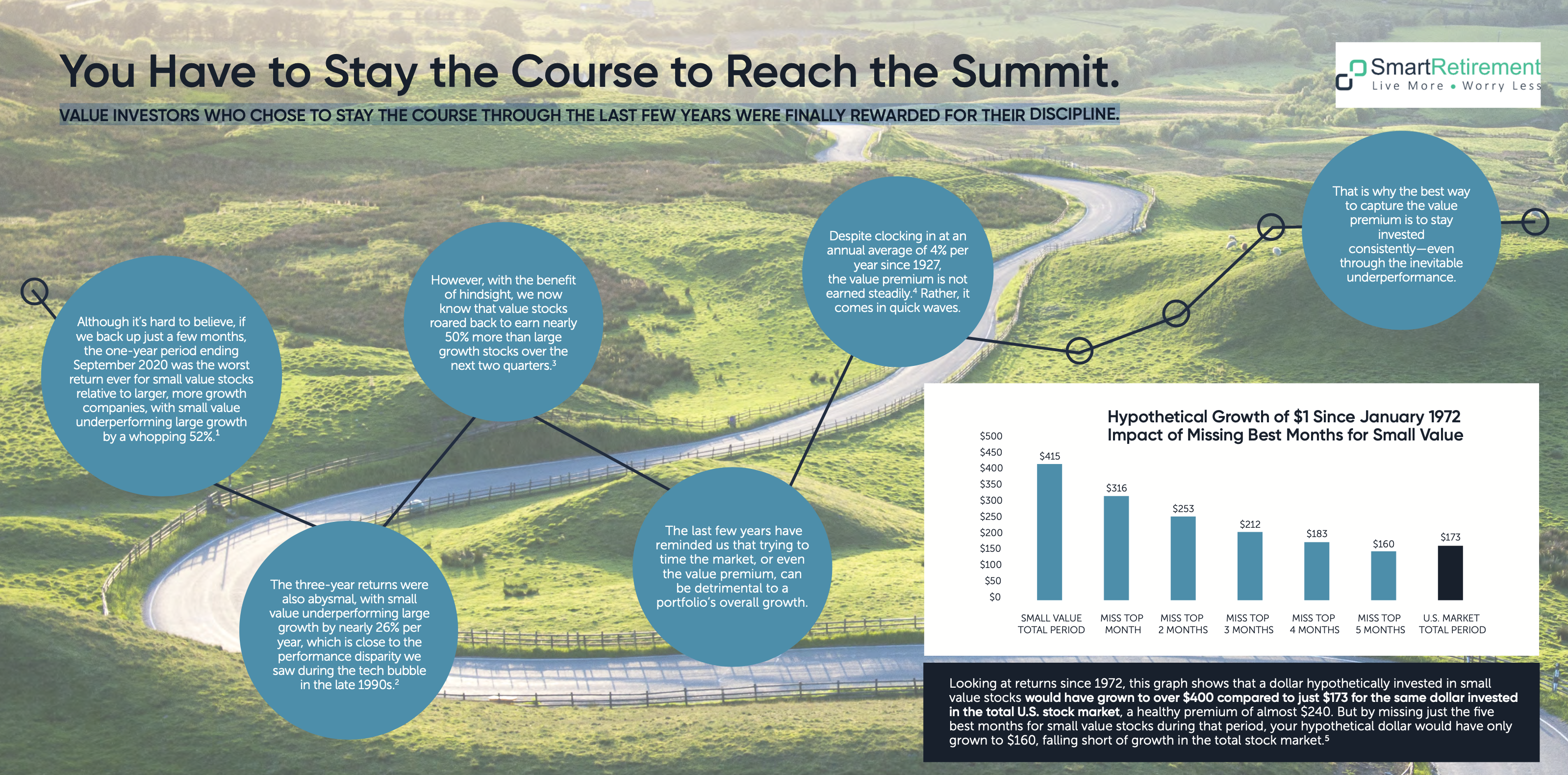 Value investors who chose to stay the course through the last few years were finally rewarded for their discipline.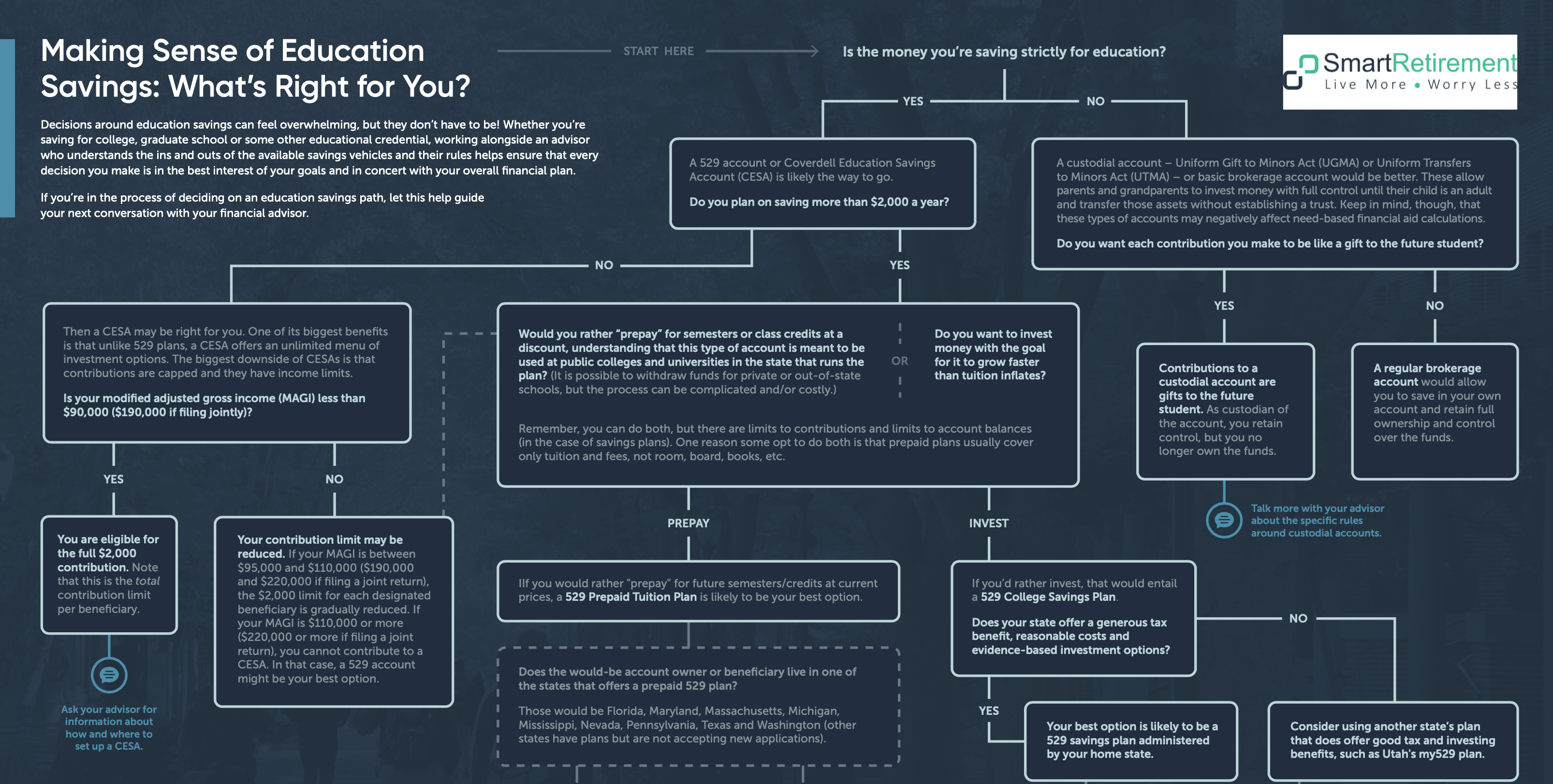 Decisions around education savings can feel overwhelming, but they don't have to be! Whether you're saving for college, graduate school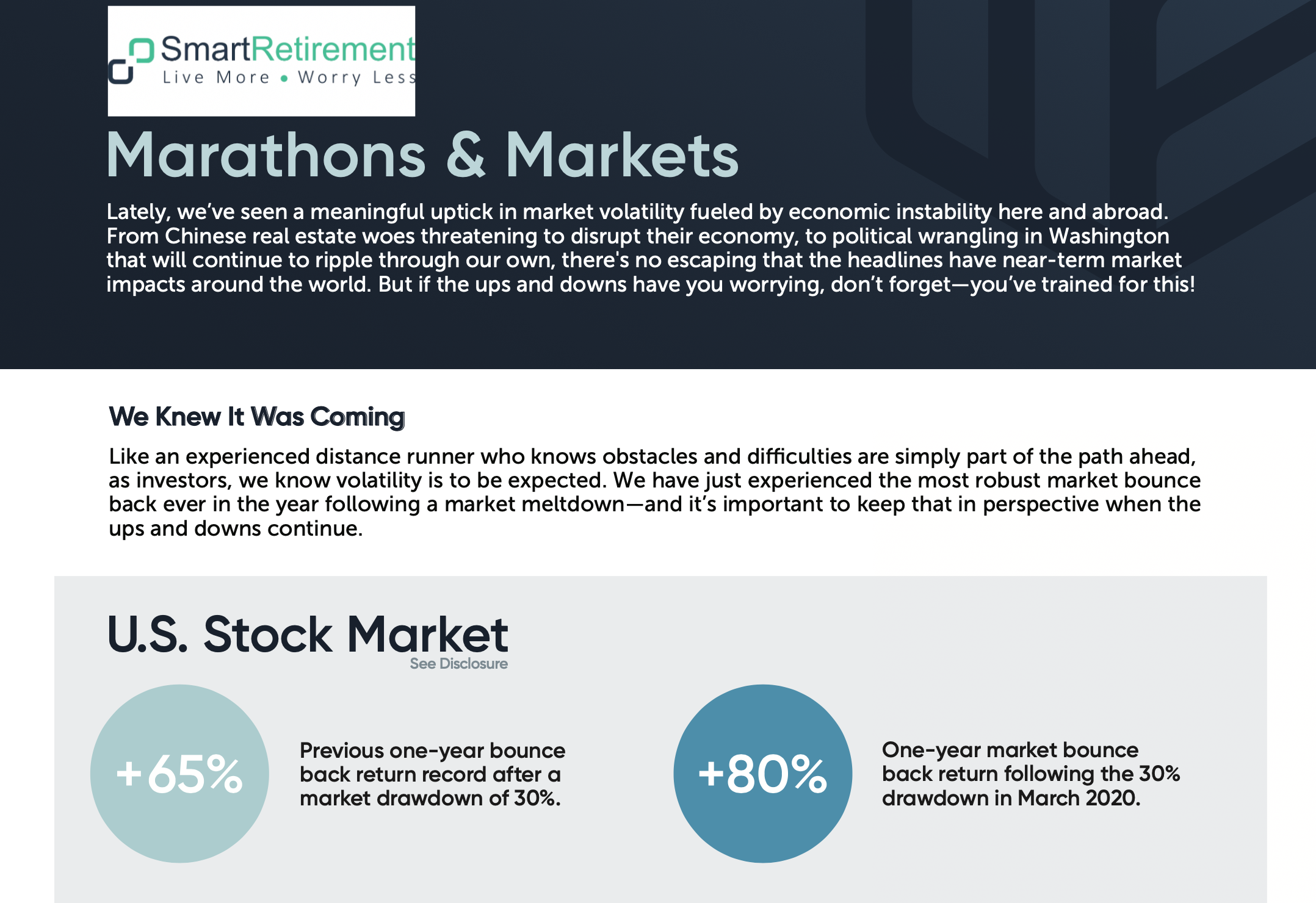 Lately, we've seen a meaningful uptick in market volatility fueled by economic instability here and abroad. From Chinese real estate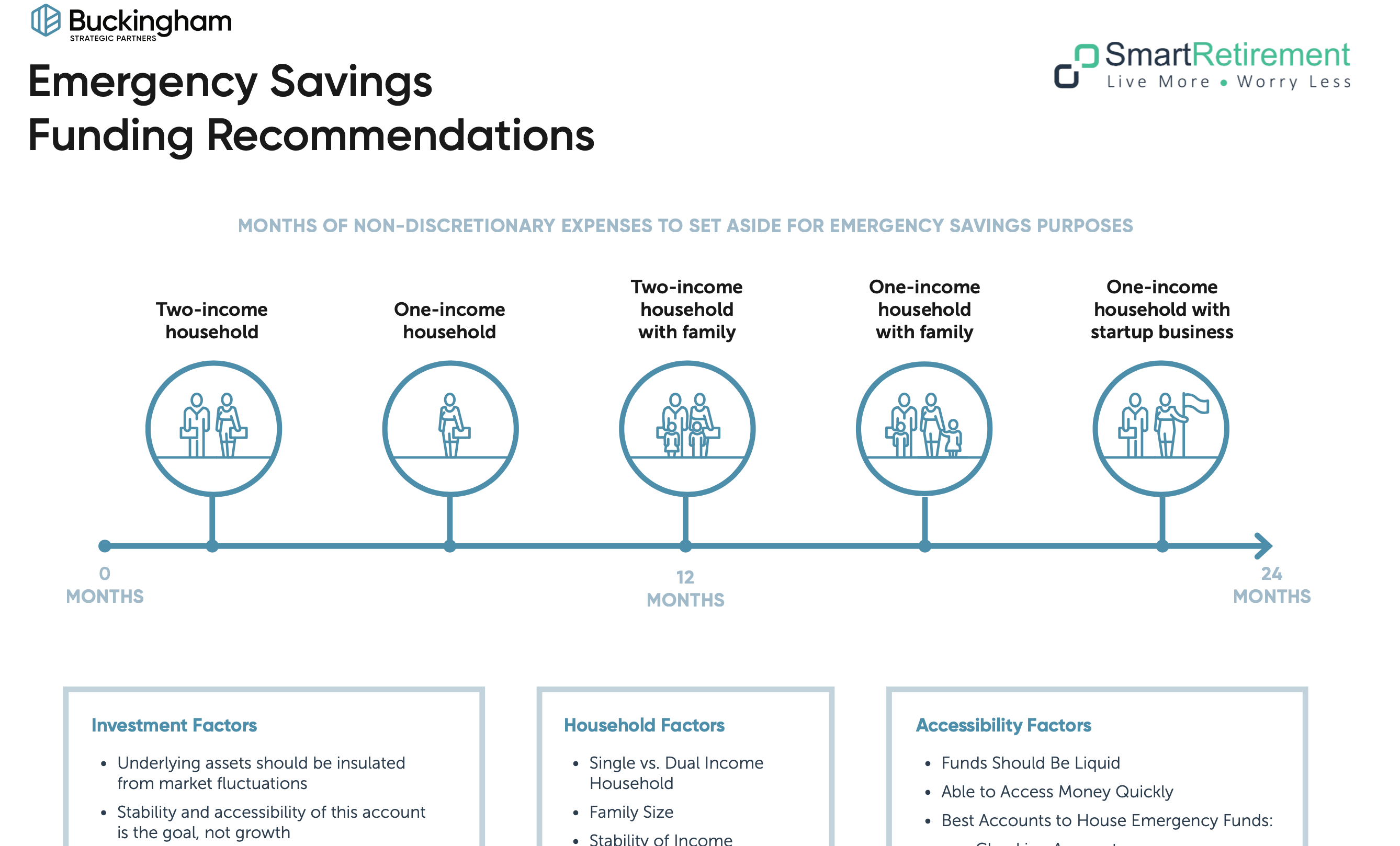 MONTHS OF NON-DISCRETIONARY EXPENSES TO SET ASIDE FOR EMERGENCY SAVINGS PURPOSES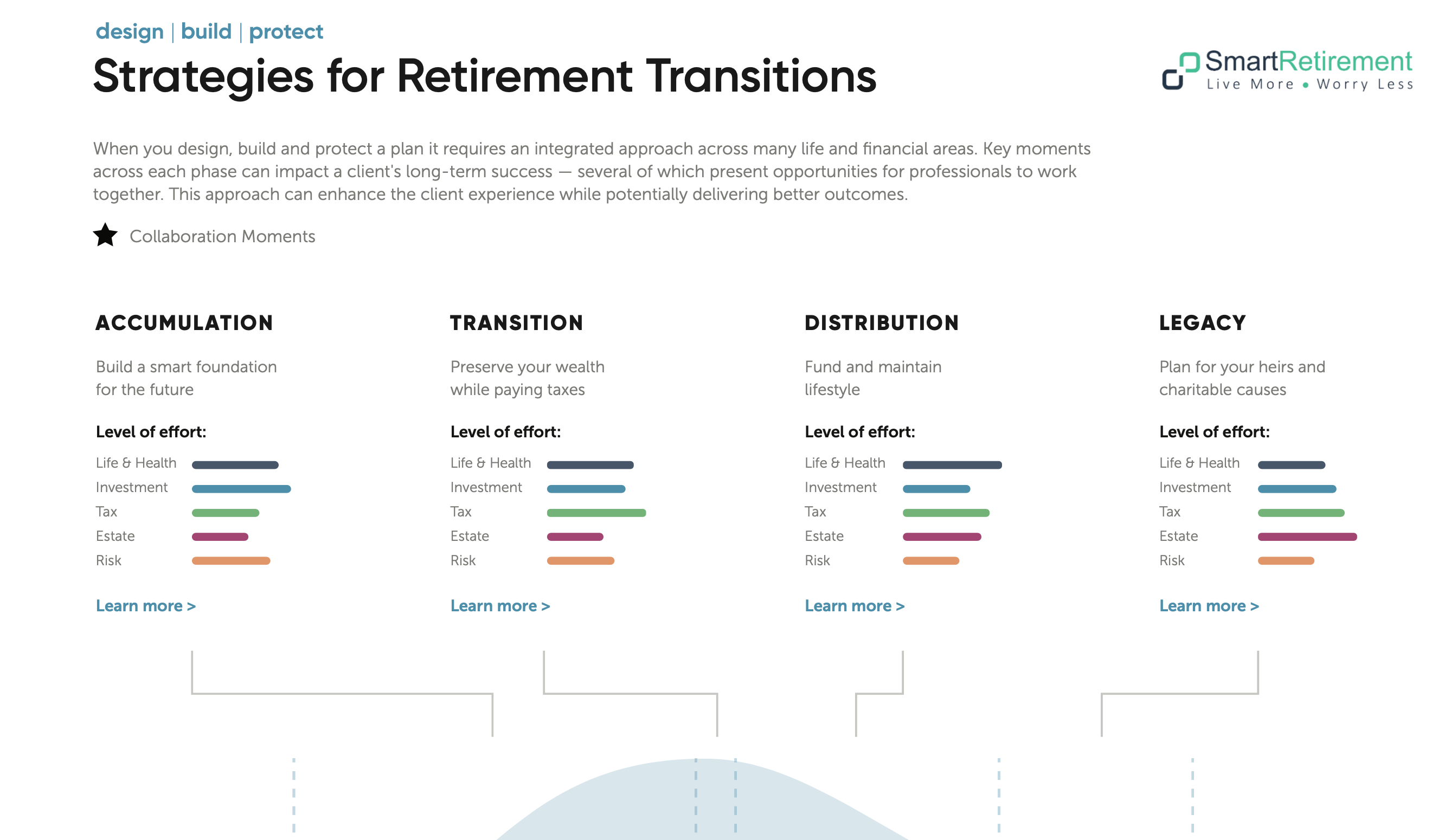 When you design, build and protect a plan it requires an integrated approach across many life and financial areas. Key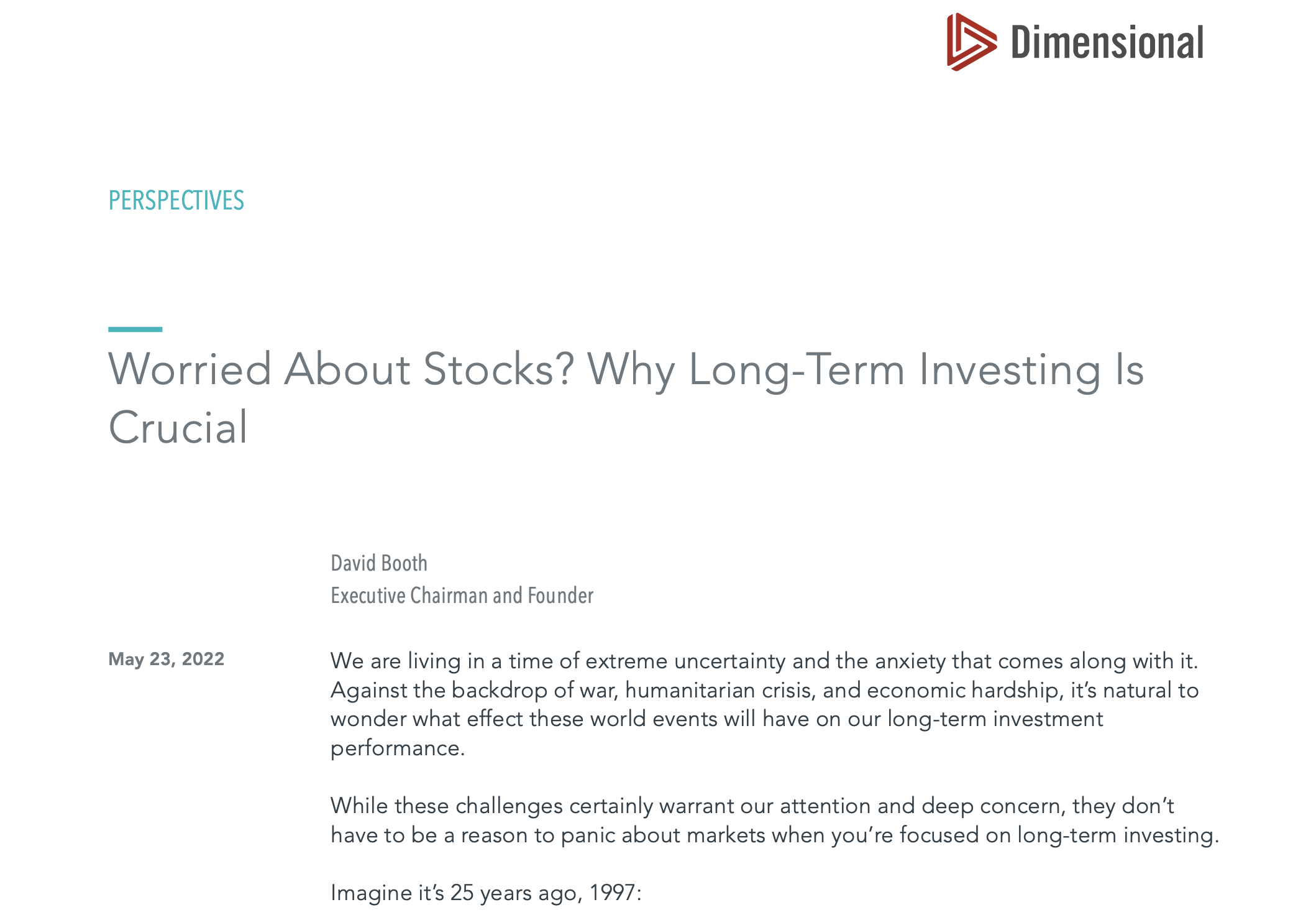 We are living in a time of extreme uncertainty and the anxiety that comes along with it. Against the backdrop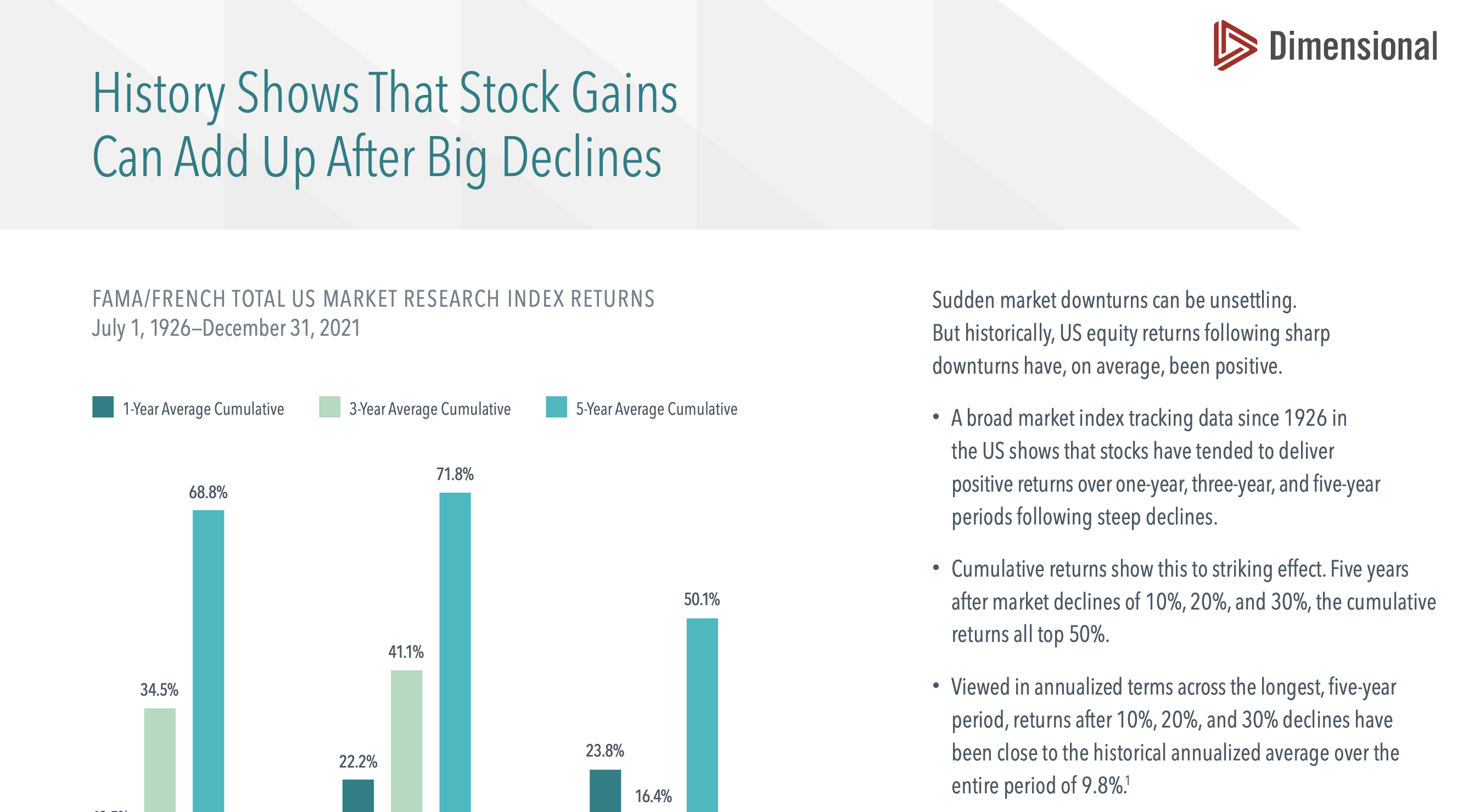 Sudden market downturns can be unsettling. But historically, US equity returns following sharp downturns have, on average, been positive.