A significant number of our aspirations necessitate financial prosperity to be fulfilled. These tailored workshops are designed to cater to the needs of families with hectic schedules who are seeking clear and confident guidance when it comes to making sound financial decisions.
Scroll down and find an event that's right for you.
Built To Last, September 19, 2023 @ 4:30 PM CST / 5:30 PM EST
Get ready for an extraordinary event, "Built to Last" Join us for an exhilarating exploration into the heart of portfolio engineering – the secret behind robust investment strategies. Remember, a portfolio's strength lies not just in its blueprint, but in the skilled execution. While fees play a role, they're just a part of the equation. The real star? Returns! Don't miss out on this thrilling journey to discover the pulse of lasting success. See you there!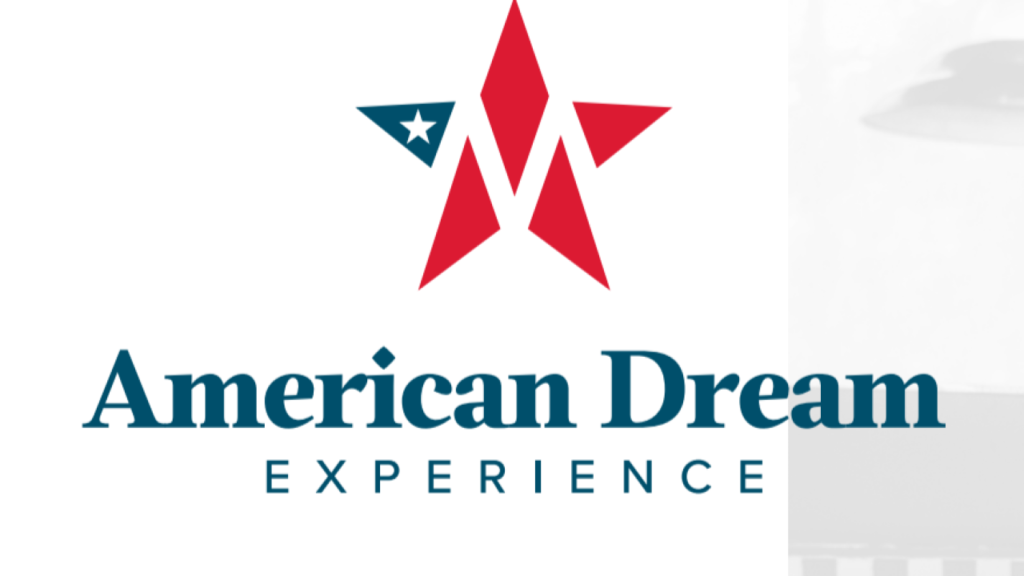 American Dream Experience
American Dream Experience, January 25-26, 2024 (Virtual)
Unlike any financial training on the market, this is your opportunity to discover what investing really is, how it works, and how it can fulfill on your purpose for your life. You will have the opportunity, over two days, to alter your relationship to money and investing in a way that leaves you and those you care about powerfully pursuing your dreams.