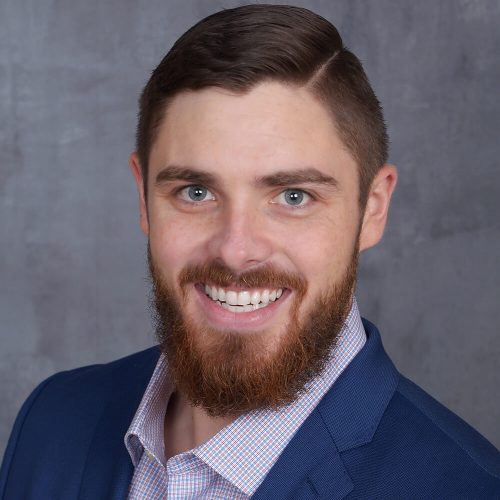 Louis Rendemonti, RICP, CLU, & ChFC
Founder
Bradenton, Florida
Lou Rendemonti is the founder of SmartRetirement, a financial advising practice that helps clients plan for a secure and confident retirement. Lou has a deep passion for helping small business owners and retirees achieve their financial goals and avoid the challenges that he experienced with his own family's business.
After graduating from Villanova University in 1983, Lou Rendemonti had plans to join his father in the family car wash business and eventually take it over. Unfortunately, his father was diagnosed with cancer, and the business had to be sold for far less than its worth. This difficult experience opened Lou's eyes to the importance of having a financial plan in place, especially for small business owners.
Lou was first introduced to a financial advisor by his brother, who also gave him advice on the importance of financial planning. Lou became interested in the subject after this experience and decided he wanted to assist other small business owners in avoiding similar difficulties. He personally experienced the importance of having a thorough financial plan in place, including an exit and succession plan, to safeguard the company's future and the family's well-being.
Lou pursued a career in finance because he wanted to make a difference and has since devoted his time to assisting small business owners in developing a financial strategy that incorporates an exit and succession plan. He is dedicated to assisting small business owners in achieving their financial objectives and safeguarding their families and companies because he is aware of the particular difficulties they face.
Lou has served in a number of leadership roles, including chapter president, with Truth At Work, a marketplace ministry organization with a Christian foundation. Along with his involvement in the workplace and community, Lou has written numerous articles on succession and exit planning for magazines produced by different associations, such as those for the homebuilding industry, the car wash association, and Dealer News. Lou is a valuable member of the SmartRetirement team because of his wealth of knowledge and desire to help others. He is dedicated to assisting clients in achieving their financial objectives and a stress-free retirement.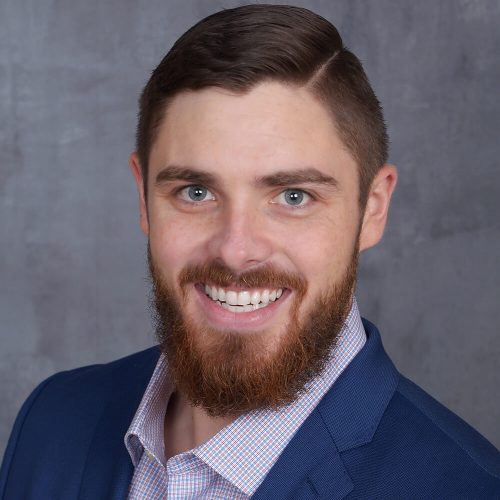 Quenton Wattinger, PE
Junior Partner
Austin, Texas
The path Quenton Wattinger has taken in finance has been unique and interesting. Quenton was born and raised in Austin, Texas, and has always been interested in finance. He developed a passion for the industry as a result of his high school finance course, where he learned about options and day trading, but he also became wary of its similarities to gambling. Because of this unfortunate discovery, Quenton went on to Texas A&M to earn a degree in civil engineering, honing his abilities and expanding his knowledge in a variety of fields related to building and engineering.
But Quenton's interest in finance did not resurface until he met Lou, his future father-in-law who introduced him to an empirically tested investing methodology, based on Nobel Prize academic investing principles to eliminate people speculating and gambling with their financial future. It was at this time Quenton's interest in finance was reignited, and he was motivated to assist others in achieving their financial objectives.
Upon joining SmartRetirement, Quenton recognized a strong alignment between his engineering background and the planning methodologies applied at the company. The utilization of scientific principles, mathematical and scientific models, and data-driven decision-making sets SmartRetirement apart from the traditional financial planning industry, which often relies on subjective opinions, prognostications, and sales tactics. Unlike the speculative nature of Wall Street, SmartRetirement's approach prioritizes diligent planning and risk management to help clients achieve their financial goals.
Quenton has obtained a number of financial credentials in his pursuit of a fulfilling career in finance, including passing the SIE, Series 63, Series 6, and Series 65. These credentials show his dedication to his clients and his level of subject-matter expertise.
Currently, Quenton lives in Austin, Texas, where he works with clients to help them reach their financial objectives. He offers assistance to Lou and his company in Sarasota, Florida, as well, contributing his knowledge and skills in both engineering and finance. Quenton is able to provide his clients with a thorough and individualized approach to their financial planning and investments thanks to his special combination of skills and knowledge.